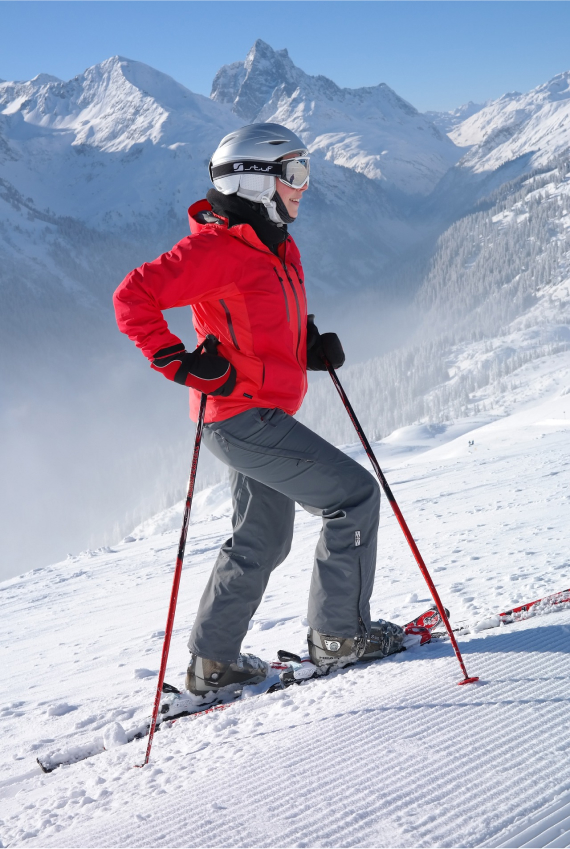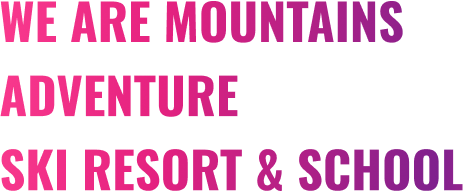 Mountains Adventure Ski Resort & School is located in the Colorado Rocky Mountains. We are owned and operated by people who share a common admiration and respect for the idyllic environment in which we fully embrace the spirit of winter sports to the fullest Our responsibility is to ensure that we offer our clients everything needed for the ultimate skiing and snowboarding experience. Doing everything to ensure that the terrain is utilised for both professionals and beginners to skiing and snowboarding, we put safety as our top priority. Our team of skilled instructors with many years of training experience will be more than glad to take newcomers under their wing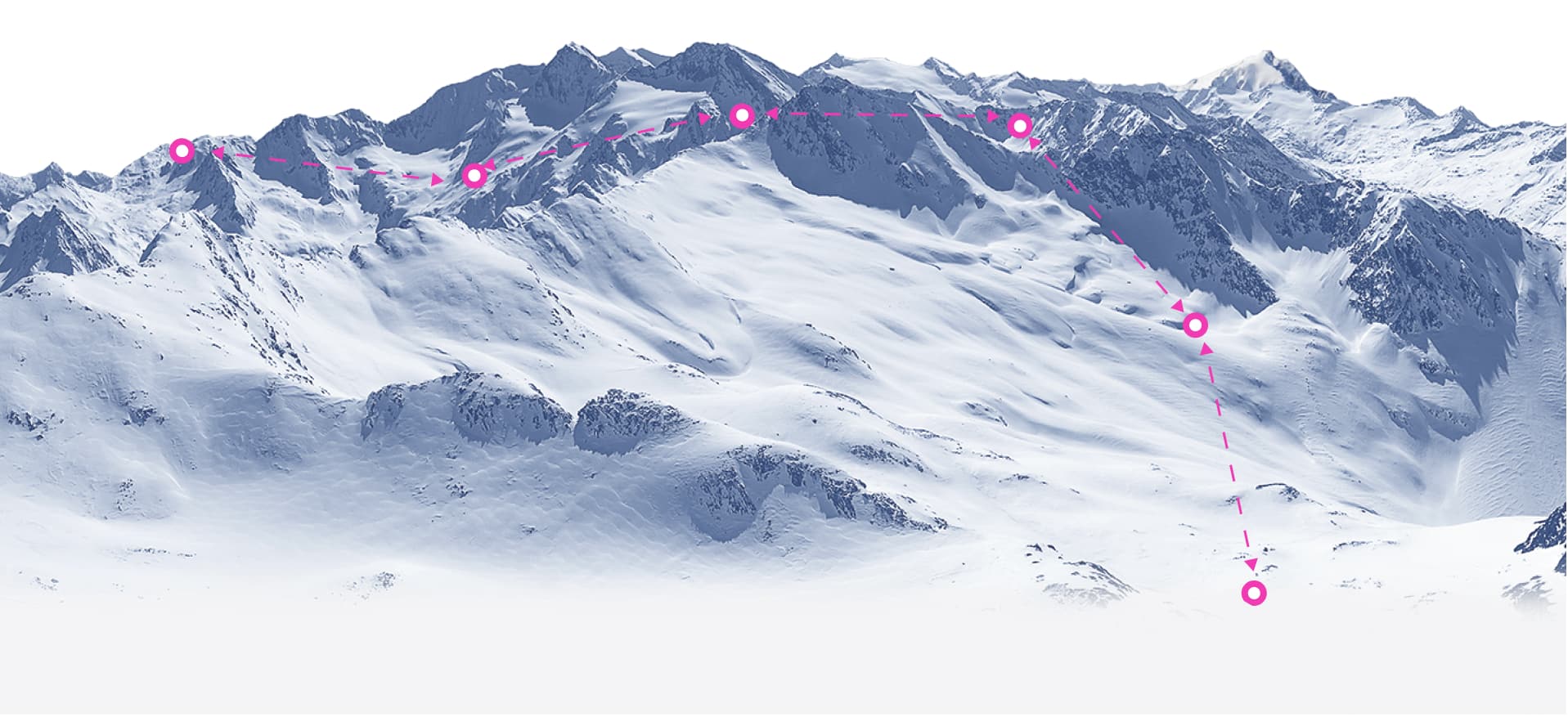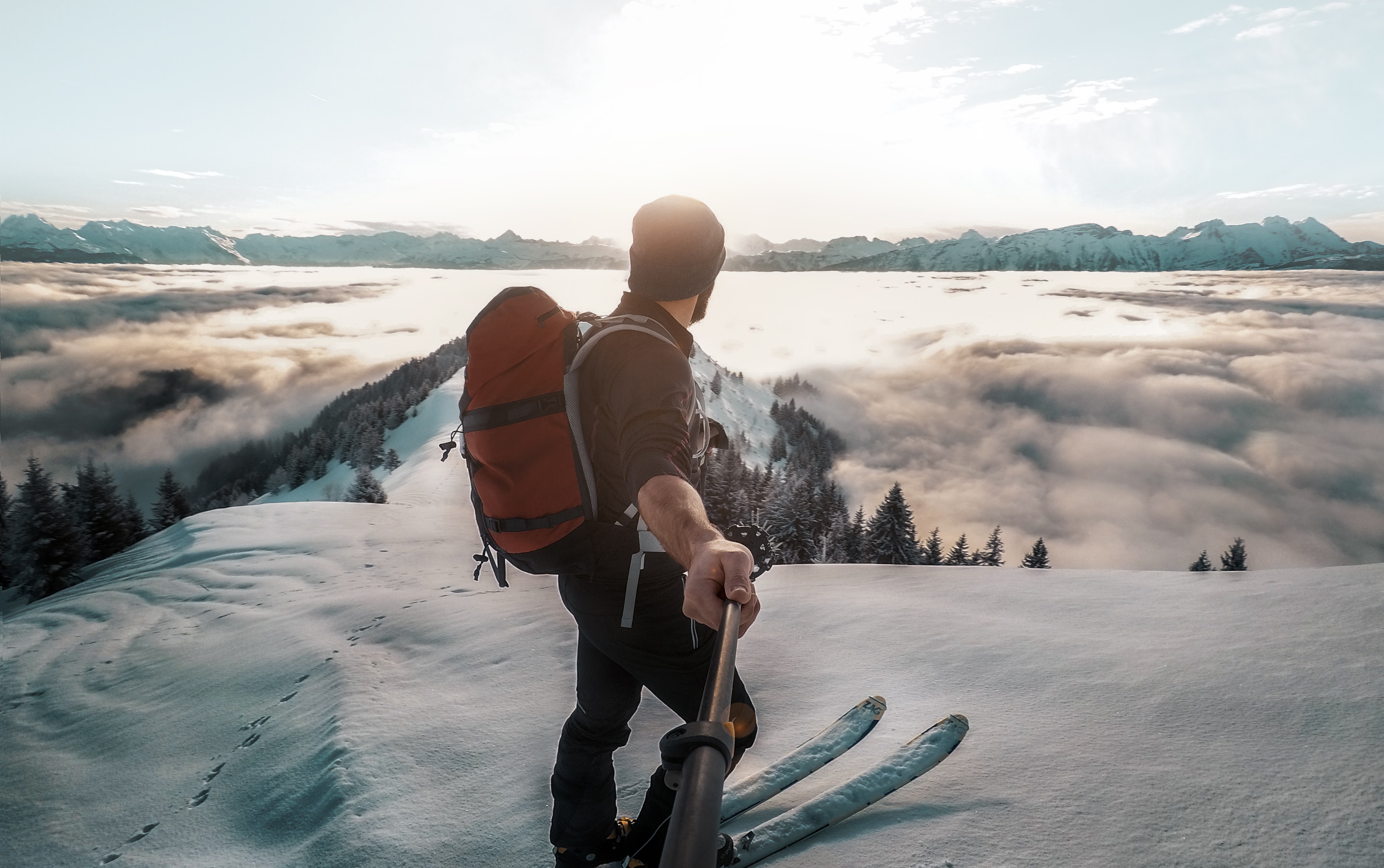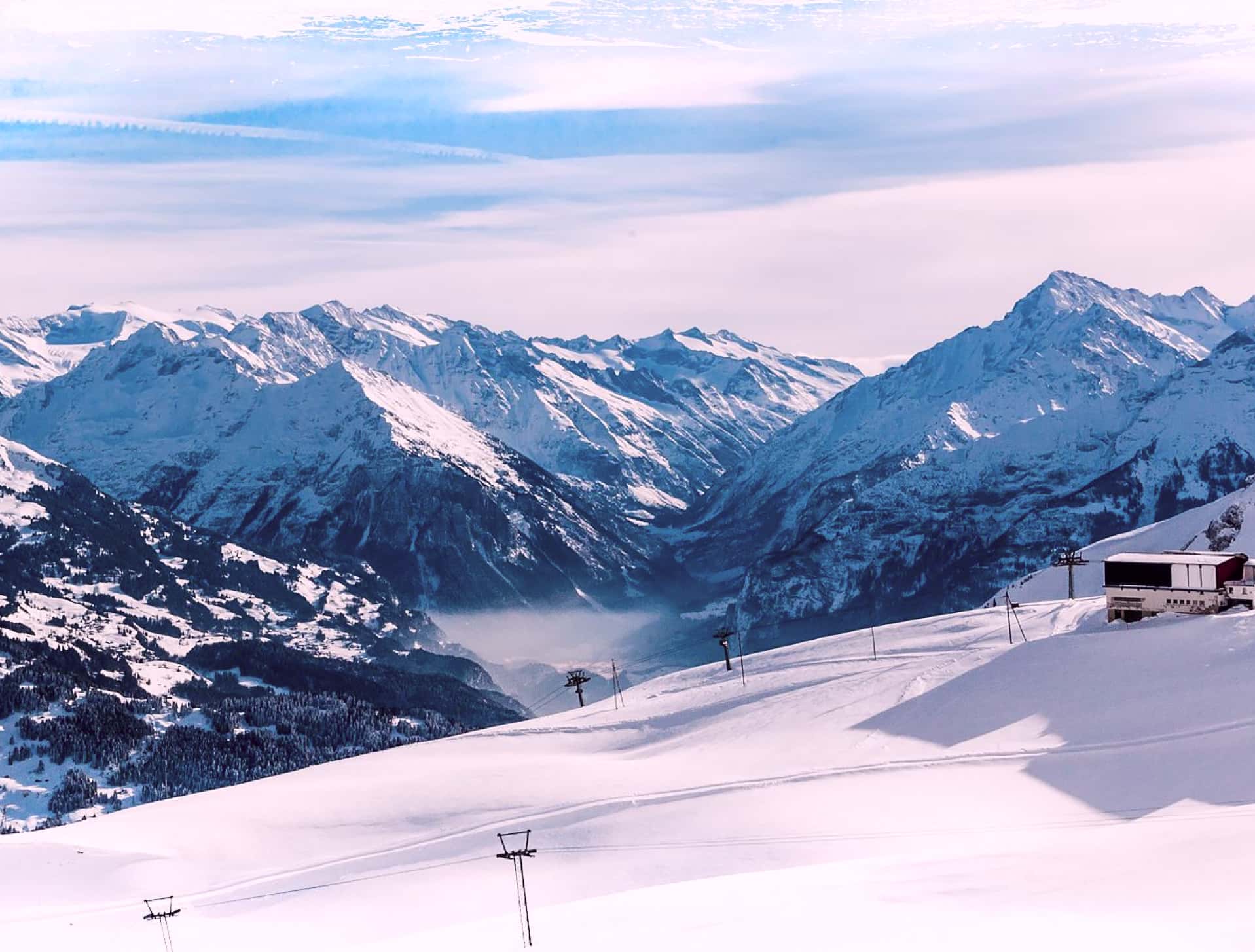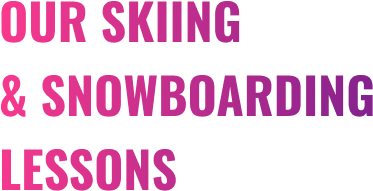 Who said that skiing and snowboarding is exclusively for adults?
Certainly not us! We understand that sliding down a tough path is not for kids - which is why we have carved out a little area for the little ones! A 1-mile long track was made to accommodate young children to get their first taste of winter sports. With no steep rides and sharp turns, we guarantee the utmost safety.
For adults who wish to leave their children with us for the day - now your little ones can be under the supervision of our instructors, privately or semi-private, for just 25% of the price for skiing lessons fo adults (more about this in here ).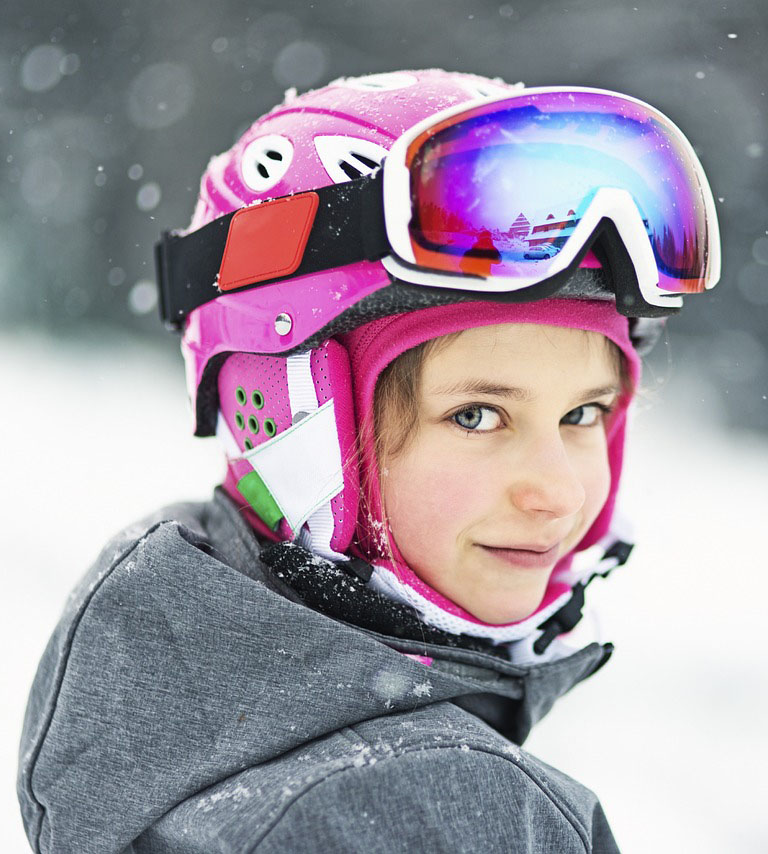 Reviews
confirmed by the Customer Confirmation Certificate
Honaro trust certificate is a testament to the reliability of the company, issued by its real clients. Honaro reviews can be issued by all verified customers who have used the services or products of the company. The reviews expressed are not affected by the company, nor can they be edited or removed
We will be back! Thank you tasty ski for the best ski holiday we've ever had. Perfect location. Wines delicious. Hosting perfect. When can we come back??
We were recommended your company by our friends. We had great weekend. The bus is clean and comfortable. Everything was on time. The driver was very professional. I would definitely recommend this company to anyone. Thanks again
A fabulous place for a large group of friends to stay, we were thoroughly spoilt by the facilities and the catering and can't wait to return! The chalet hosts were amazing and the lifts to the ski lifts very much appreciated. A wonderful few days away with friends.